Projects
Every day children are provided with a variety of different experiences:
PLAY
The child explores, develops, and gains knowledge through play, which represents for the child a physical, cognitive, and social gym.
PSYCHOMOTOR LANGUAGE
Through movement Gioiosa supports the harmonic development of different developmental areas: body, emotions and cognitive skills. This language is extremely important for this age group as nonverbal language is more important than the verbal one.
GRAPHIC-PICTORIAL LANGUAGE
For free artistic expression of emotions and personal interpretations of the world that come to life with shape and colours. This language also supports the development of fine motor skills and coordination.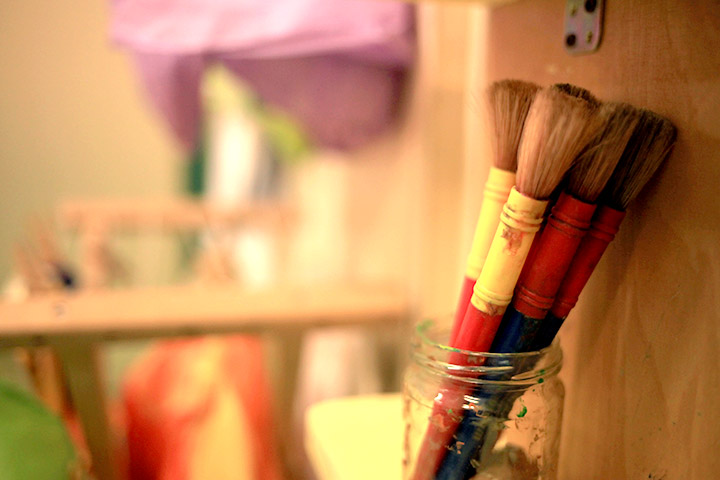 LANGUAGE OF NATURE'S LIFE
By taking care of the school's veggie garden, the child can explore the natural elements through their senses and enhance development on a variety of levels.
LANGUAGE OF THE FAIRYTALE
To stimulate the symbolic dimension of the child. The aim is to encourage the child's knowledge of himself and events in the world through the analogical process. Through the fairy tale, children decode their experiences and place themselves more consciously in reality.
ENGLISH PLAY
An English native speaker teacher runs this experience with the goal to allow the child to explore different sounds and meanings and ludically approach the English language.
MUSIC
To develop a positive disposition for music through social play.