Projects
In order to enrich the proposals for the children, our NIDO offers them languages that belong to the specificity of the method. The use of different languages allows the children to internalise and consolidate several communicative and expressive channels and thus to have more opportunities to express themselves and experiment.
By moving from one language to another, children can enrich their knowledge. The continuity of these languages responds to the educator's task of respecting not only the aptitudes of individual children, but also and above all of maintaining respect for the personal learning times.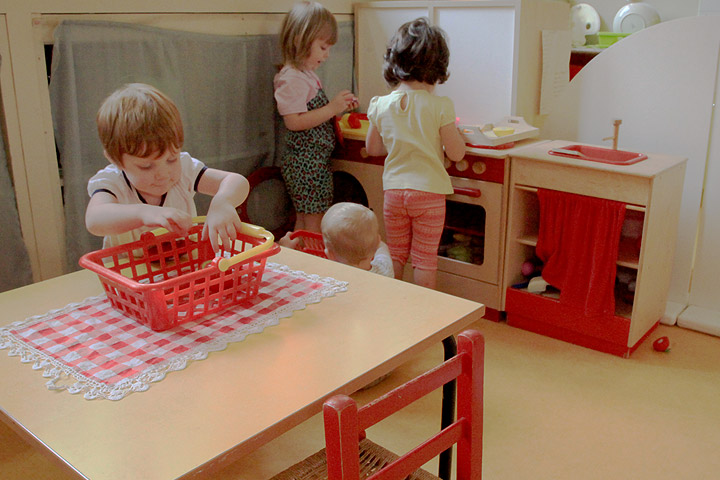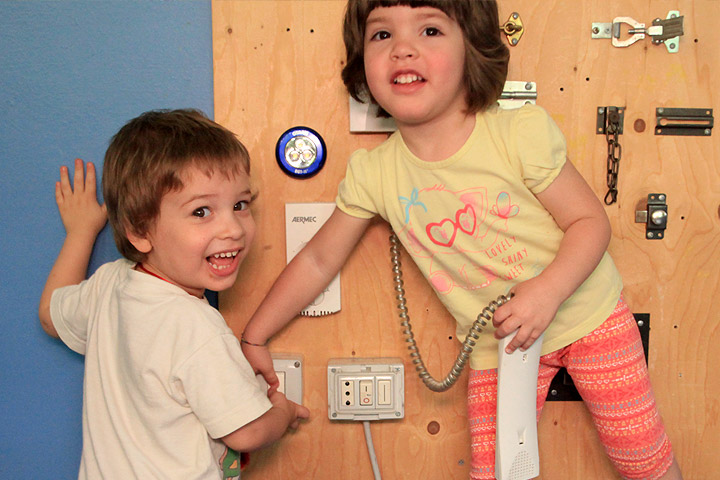 GRAPHIC-PICTORIAL LANGUAGE
For free artistic expression of emotions and personal interpretations of the world that come to life with shape and colours.
PSYCHOMOTOR LANGUAGE
To respond to children's needs for spatial investigation and exploration of their own body and its possibilities.
We provide a variety of experiences based on our approach and the "linguaggi" (languages) it consists of, including the following:
LANGUAGE OF NATURE'S LIFE
To meet children's needs for natural investigation through direct contact with natural elements, in order to stimulate sensory learning and spontaneous exploration.
LANGUAGE OF THE FAIRYTALE
To stimulate the symbolic dimension of the child with whom they can give meaning to reality and the world around them.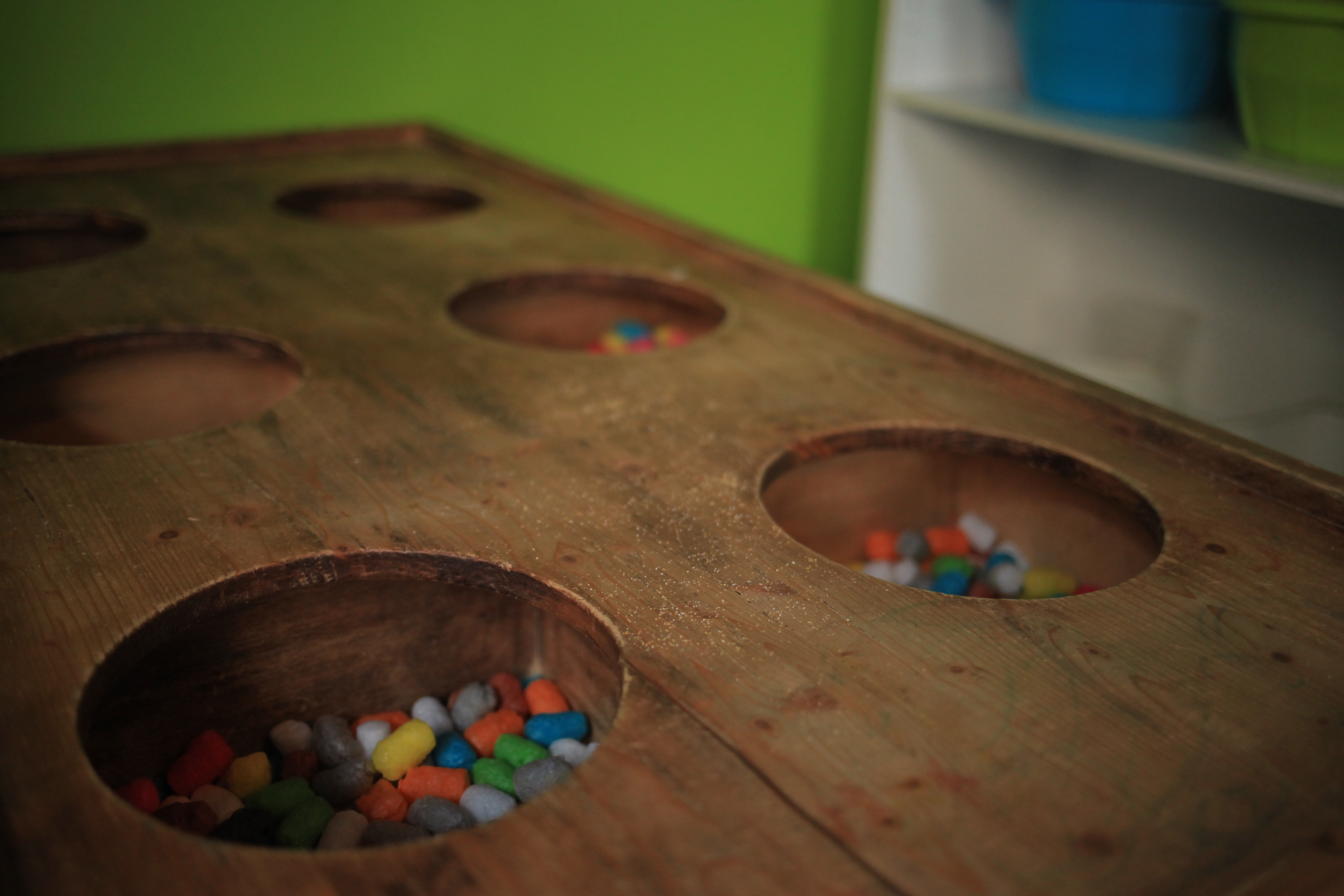 All experiences are age-appropriate and provided according to children's developmental needs, and individual times and learning styles.