Extracurricular activities
The experiences provided for after school care are designed for children aged 3 to 6 from October to May and include:
Multisport: Sports and expression of self and possibility for social development through team games.
Judo: For children to develop sense of respect through physical activity and discipline.
Ludolab: a project which unifies the different languages including art, music, and experimentation to give voice to their creativity.
Spazi di Gioia (spaces of joy):Joyful play experiences for children to explore music and rhythm with musical instruments to strengthen their abilities and possibilities.
English : English class, to approach the English language through play with a mother tongue speaker teacher.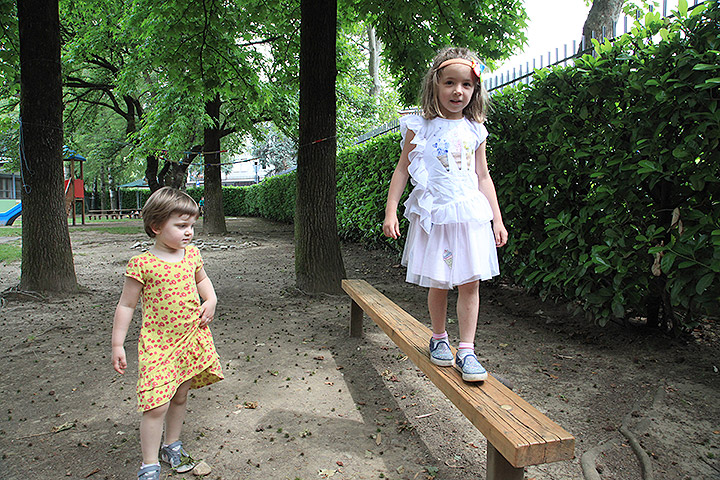 A variety of tailored packages are available, please inquire for more information