Extracurricular activities
Children in the Spring Section, like those in the Preschool, are also offered optional activities that take place in the afternoon after school hours:
Multisport: Sports and expression of self and possibility for social development through team games.
Judo: : For children to develop sense of respect through physical activity and discipline.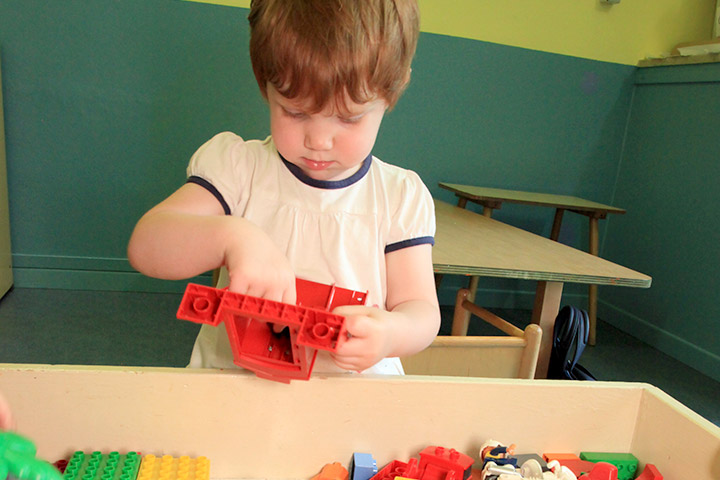 Ludolab: a project which unifies the different languages including art, music, and experimentation to give voice to their creativity.
Spazi di Gioia (spaces of joy): Joyful play experiences for children to explore music and rhythm with musical instruments, in order to strengthen their abilities and possibilities.
English: English class, to approach English language through play with a native speaker teacher.
All afternoon after-school activities are promoted by external specialists who have been collaborating in Gioiosa for years and share the educational goals and the methodological and relational approach.